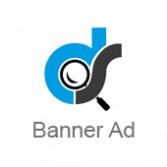 2221 Keele St, North York, ON M6M 3Z5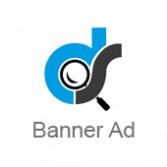 The best Gastroenterologist, Dermatologist in Toronto. We are a clinic with the specialist doctors. ...
Contact No. 416-693-3030
301-294 Main St, Toronto, ON M4C 4X5
MON-FRI : 09:00 AM-05:00 PM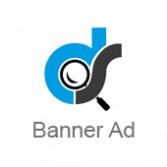 4 King St W, Toronto, ON M5H 1B6




© 2022, Dentist Search All Rights Reserved.