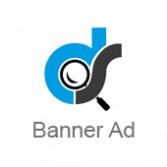 481 North Service Rd W, Oakville, ON L6M 2V6
MON-FRI : 10:00 AM-06:00 PM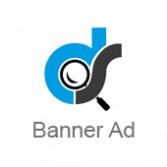 1500 Royal York Rd, Etobicoke, ON M9P 3B6
MON-FRI : 10:00 AM-06:00 PM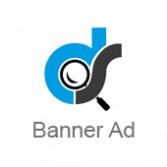 Dental Hygienists Help You Prevent Gum Disease And Tooth Decay. They Work With You By Providing Client Specific Tips And By Providing Evidence-Based Data To Help Keep Your Mouth Healthy. ...
Contact No. 905-599-4867
Website : www.jdhc.ca
5112 New St, Burlington, ON L7L 1V1

MON-FRI : 10:00 AM-06:00 PM


© 2022, Dentist Search All Rights Reserved.