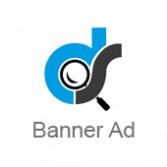 https://queenswayfamilydentistry.com/...
625C The Queensway
SUN : 10:00 PM-10:00 PM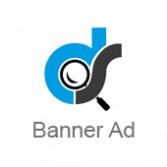 Queen Spadina Medical Centre is located in Toronto. We offer cardiac care and we have an allergist and a chiropractor on hand to answer your health needs. We're also equipped to conduct diabetes management.…...
Contact No. 437-888-3881
Website : www.qsmc.ca
455 Queen St W, Toronto, ON M5V 2A9

MON-TUE : 09:00 AM-08:00 PM
FRI : 09:00 AM-06:00 PM
SAT : 09:00 AM-02:00 PM
SUN : 10:00 AM-03:00 PM


© 2022, Dentist Search All Rights Reserved.